The first thing that they feel about nyc asian escorts is the price when people search for an escort in nyc. It is very critical that people get the services on account to the fact New York offers much more alternatives for escorts.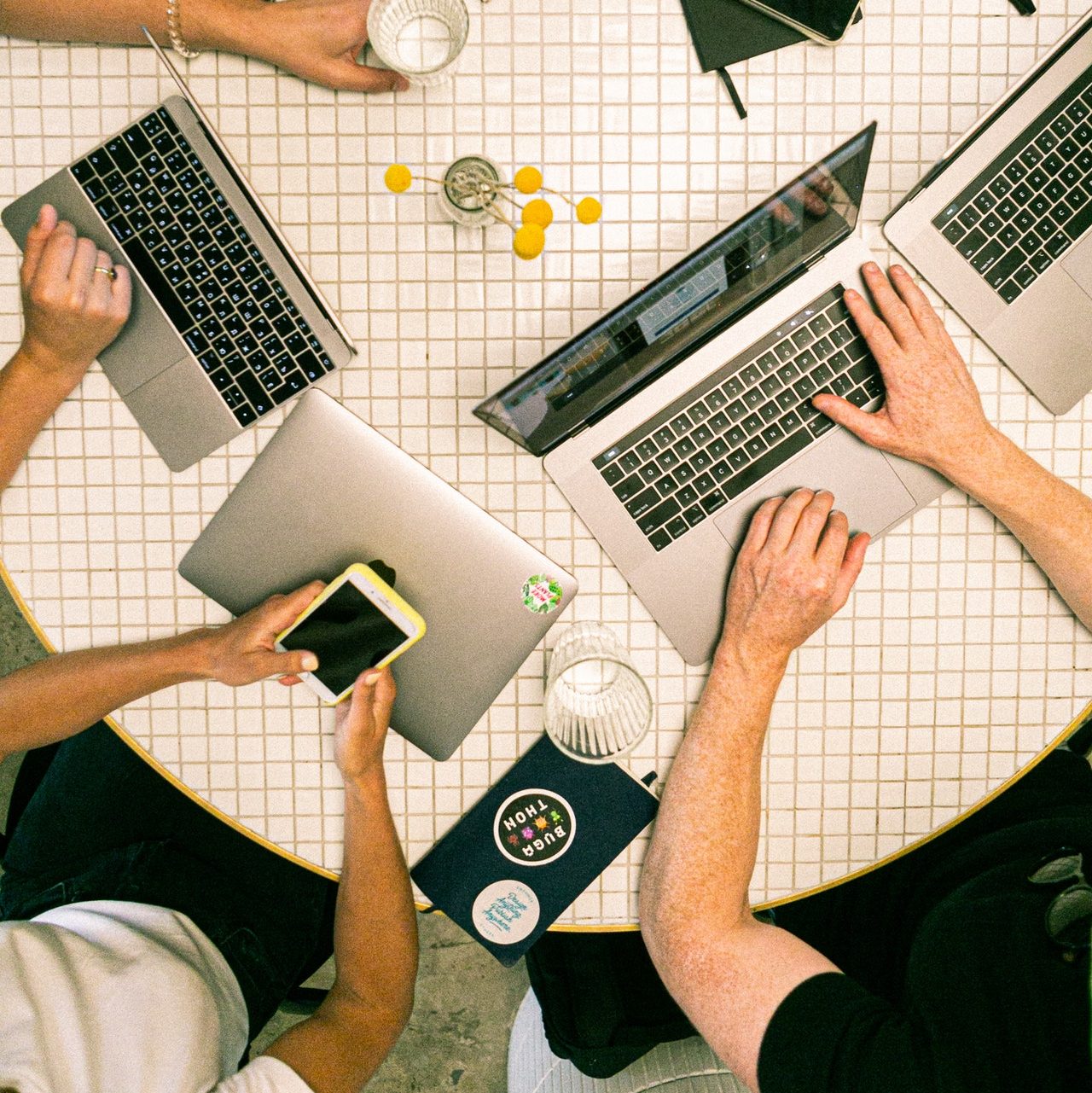 Sve deluje vrlo jednostavno, pojavljujemo se na Instagramu i Facebooku, a vidljivi smo i na Googlu. Napravili smo moderan sajt, dobre fotke, pišemo korisne tekstove i pravimo zanimljiv sadržaj na društvenim mrežama. To je zato što smo svesni da je digitalni marketing danas jedini način da neko čuje i vidi šta radimo.
Ako vam treba pomoć da prezentujete proizvode i usluge na internetu i na taj način povećate prodaju, mi znamo kako to da uradite.
Primer je pred vama.